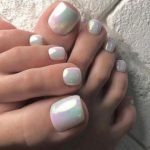 The Perfect Pedicure: Creative Ideas for Brides on Their Big Day
For the bride, her wedding day is all about perfecting a look that makes her feel beautiful and confident. However, because so much attention goes into crafting the dress, flowers, and hairstyle, it can be easy to overlook another important factor – having a show-stopping pedicure! Creative ideas for brides looking for the ideal pedicure to make a statement with their shoes are plentiful; you need to know where to look. With colors ranging from soft pastels to vibrant neons and creative nail art designs available, this guide has all of your wedding foot care needs covered. Read on for helpful tips on ensuring your feet will look flawless as you walk down the aisle!
Show off your feet in style with these unique wedding pedicure ideas
Whether walking down the aisle or attending a summer soiree, there are countless ways to rock your pedicure. From whimsical nail art designs to bright hues, here are some of the best wedding pedicure ideas for every budget and style.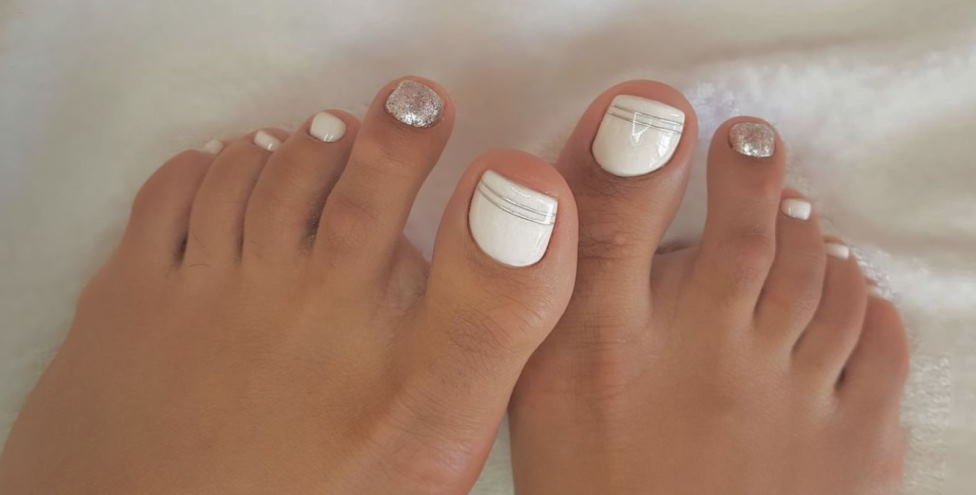 Glitter Pedicure: Try a glitter pedicure for a truly glamorous look! Choose your favorite glitter color and apply it over a solid base coat. You can also add accent gems and crystals for extra sparkle. This is an easy way to make any outfit shine!
Polka Dot Pedicure: Add some playful flair with this polka dot pedicure design! Choose two complementary colors, like, pink and blue, and then paint on small circles in alternating colors. Finish it off with a glossy top coat for added shine.
Tropical Pedicure: Bring a bit of the tropics to your toes! Start by painting on a bright yellow base color and then add palm trees, pineapples, and other fun tropical designs using different colored polishes. Finally, add some glitter for an extra special touch!
Ombre Pedicure: Who doesn't love ombre? This look is easy to achieve using your favorite nail polish shades. Start at the cuticle line with one shade, gradually lightening as you move toward the tip of the nail. Add sparkle or gems if desired!
Watercolor Pedicure: Try the watercolor look for a truly unique pedicure! Start with a light color as your base, and then use multiple shades of polish to create subtle color gradients. Finally, finish off the design with some beads or crystals for an extra pop of sparkle.
No matter which style you choose, these wedding pedicure ideas will help make your feet stand out from the crowd. So go ahead and show off those toes in style!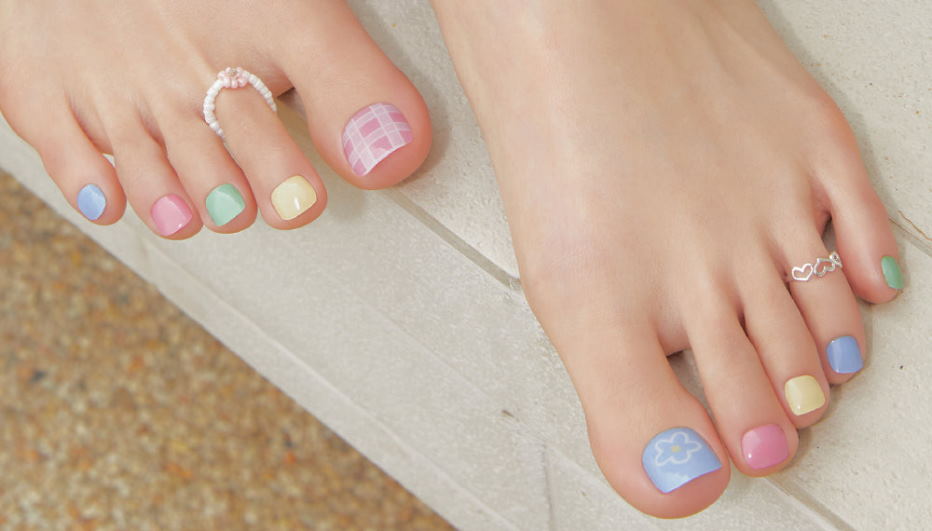 How to make the perfect wedding pedicure
The perfect wedding pedicure should be elegant and beautiful but also durable. Here are some steps to help you create a stunning look that will last through the night:
Start by filling and buffing your nails into shape. Make sure to get rid of any jagged edges or thick edges.
Soak your feet in warm soapy water for five minutes to soften them up before starting the pedicure process.
Push back cuticles gently with an orange stick or manicure brush to reveal more nail bed while not damaging delicate skin around the nail plate.
Use a foot file or pumice stone to remove hard skin along the sides and bottom of your feet – you want the pedicure to look as natural as possible.
Trim and shape your nails with a nail clipper or emery board, then buff them for a smooth finish.
Apply cuticle oil around each fingernail's base before applying polish.
Choose your favorite color from a range of long-lasting nail polishes and begin to paint two thin coats onto your nails, waiting for one coat to dry before adding another layer on top.
After applying both layers, use a quick-dry top coat to seal in color and avoid chipping or fading during the night's festivities.
Finish the look with a bit of glitter or sparkle to make your pedicure stand out.
Your wedding pedicure will be sure to turn heads, and you won't have to worry about it chipping away during the night! Enjoy your perfect pedicure on your special day!