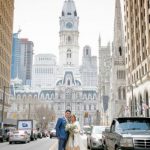 Planning a Dream Wedding: City-Inspired Ideas to Make Your Big Day Unforgettable
Planning a wedding can be an incredibly exciting and overwhelming experience. With so many different elements, it can be challenging to figure out how to make your big day truly special and unique. This blog post will provide some great city-inspired ideas that will help you create something truly unforgettable for your dream wedding! From the decorations and music selection to the food options, we'll provide experienced tips on ensuring you have everything covered. Then, put your own spin on things by tapping into local flavor – think Mexican in Baja California, French in Paris or Southern charm in Charleston – as well as thoughtful, personal touches throughout. So read on for some helpful ideas when it comes time to plan your dream wedding!
An urban adventure for your special day: unforgettable city wedding ideas
City weddings offer a unique and exciting opportunity to celebrate your special day in the heart of a vibrant, bustling city. From classic urban backdrops of historic architecture to modern venues with amazing skyline views, there are countless ways to make your city wedding truly unforgettable.
If you're looking for something extra special, why not have an outdoor wedding with stunning views? Consider renting out a rooftop venue or terrace where you can soak up the atmosphere and enjoy the beauty of the cityscape below. You could even take it one step further by hosting a helicopter wedding—a truly once-in-a-lifetime experience!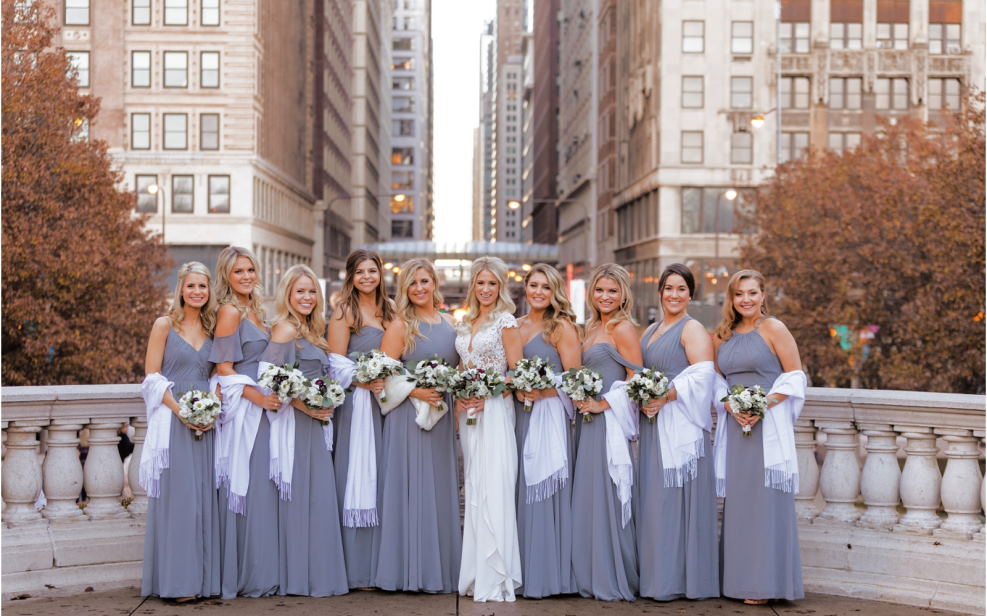 For those who prefer indoor venues, try searching for industrial warehouses or old libraries that can be transformed into the perfect wedding venue. For a classic urban look, consider an old theater or opera house with beautiful interiors and grand staircases for your ceremony. Or, for a unique twist on traditional venues, why not have your reception in a train station or museum?
If you're feeling adventurous, there are plenty of activities to keep your guests entertained throughout the day. The possibilities are endless, from scavenger hunts through the city streets to art classes at local galleries. Make sure to check out what's available in your area so you can create an unforgettable memorable experience for everyone involved.
No matter what type of urban adventure you decide on for your special day, make sure it reflects your personality and is an experience you'll always remember. With a little creativity, your city wedding can be the perfect backdrop for a truly unforgettable celebration.
Discover the pros and cons of an urban wedding
Urban weddings can be exciting and unique events for brides and grooms. From the hustle and bustle of city streets to the romance of a sky-high skyline, there are many benefits to holding your wedding in the heart of a big city. Here we explore some of the pros and cons of organizing an urban wedding.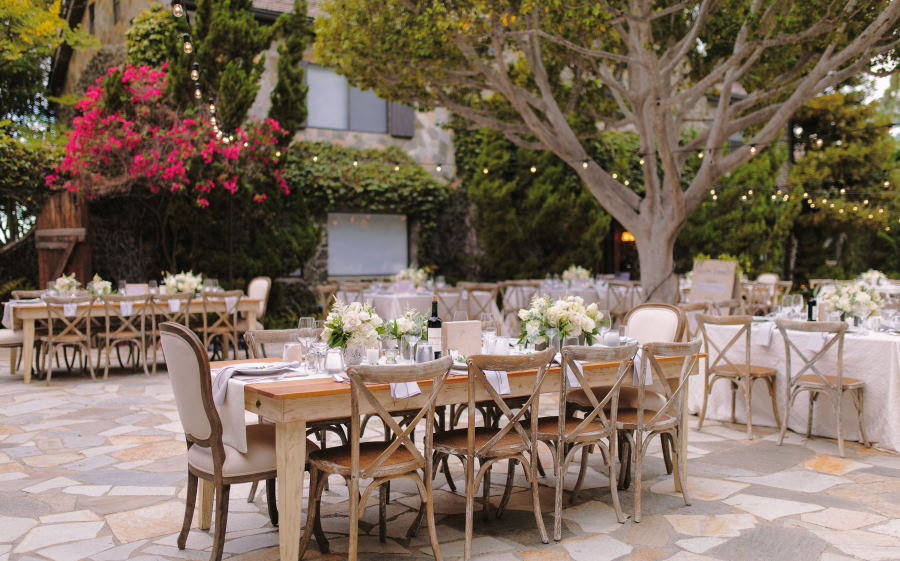 Pros:
Bigger selection of venues available – The sheer volume of buildings, parks, and other spaces means you're spoilt for choice when finding somewhere special to say "I do."
Accessible transportation – It's easy for guests to get around via public transport or taxis, making planning easier for those traveling further away.
Exciting backdrop – The city provides the perfect backdrop for photos or videos of your special day. You don't need to worry about finding those iconic spots, they're already there!
Cons:
Crowds and noise – The hustle and bustle of the city can be both distracting and disruptive during a ceremony, not to mention expensive if you're trying to book out an entire space.
Limited parking – Many venues don't have enough room for your guests' cars, so plan for alternative transport options like shuttles or carpooling.
Cost of venues – Urban wedding venues tend to be more expensive as they are in higher demand, making it harder to find an affordable option.