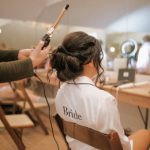 The Ultimate Guide to Finding the Right Wedding Hairstylist
Your wedding day is around the corner and there's one important detail you must plan for: your hairstyle and makeup. Choosing the right wedding hair stylist can be a daunting task, as this decision will greatly impact how beautiful you look when you walk down the aisle. Finding an experienced, professional hair stylist who is familiar with all styles and can create something that reflects your personality is essential to getting the perfect look for your special day. So whether you're thinking about going with up-dos, classic curls, or romantic waves, our guide to finding the best wedding hairstylists will help ensure a picture-perfect result!
How to find the perfect hairstylist for your big day?
Finding the perfect hairstylist for your big day can be a daunting task. However, with so many options available, it's important to take the time to find someone who will make you look and feel your best on this special occasion. Here are some tips for finding the perfect hairstylist: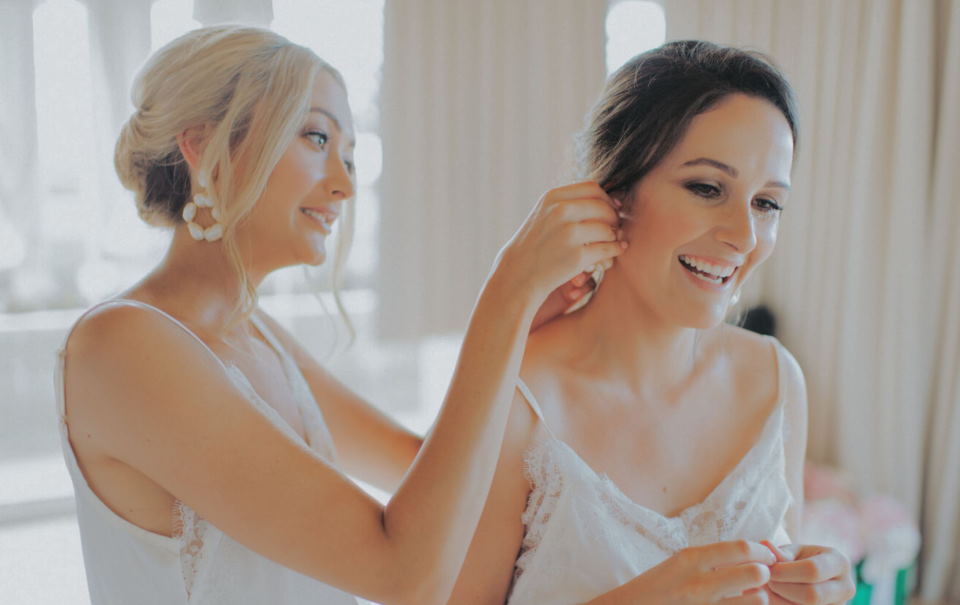 Do Your Research – Take the time to research local salons and stylists in your area. Check out online reviews, ask friends and family who they recommend, and look at before-and-after photos of styles they have done. This will help you narrow down your list of potential stylists.
Schedule a Consultation – Schedule an in-person consultation with each potential hairstylist once you have narrowed down your search. Bring photos of styles you like, and be sure to discuss your fashion and styling ideas. Make sure you feel comfortable with the stylist and that they are up-to-date on the latest trends and techniques.
Ask Questions – During the consultation, ask any questions about their services, such as pricing, availability, what type of products they use, etc. This will help ensure you get exactly what you want for your big day.
Choose a Stylist You Trust – Once you've found a hairstylist who meets your requirements, it's time to make a decision! Go with your gut feeling and choose a hairstylist you trust to create the perfect look for your big day.

Find the perfect wedding hair stylist: tips and tricks for a stress-free experience
Finding a wedding hair stylist can be a daunting but essential part of the wedding planning process. After all, you'll want to ensure your 'do looks just right on the big day! Here are some tips and tricks for finding the perfect wedding hair stylist:
Look for Someone with Experience: The last thing you want is an inexperienced stylist who gives you an awkward haircut or style that doesn't match your vision. Make sure to research potential hairstylists and see what kind of experience they have. Find out how many weddings they've done before and look at before-and-after photos of their work to better understand their skill level.
Set Up a Consultation: Once you've narrowed down your list of prospective wedding hair stylists, set up consultations so you can get to know them and ask any questions you have. This is also a great opportunity for the stylist to offer their ideas and let you try out different looks.
Consider Your Hair Type: Keep in mind your own hair type when looking for a wedding hairstylist. Not all hairstylists specialize in certain types, such as curly or thick hair, so it's important to ensure that the one you choose has experience with whatever kind of hair you have.
Have a Trial Run: Before booking an appointment, consider having a trial run with your chosen hairstylist. This will allow you to try out different styles and get to know your stylist better before the big day.
Read Reviews: Once you think you've found the right wedding hair stylist, take some time to read reviews from past clients. This can help ensure that you make an informed decision and that you'll be happy with their services on your special day.