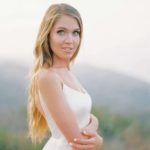 Enhance the Beauty of Blue Eyes with These Wedding Makeup Ideas
Beauty is in the eye of the beholder, and nothing proclaims beauty more than a bride on her wedding day! The color blue sparks feelings of calmness, security, wisdom, loyalty, and trust. Having blue eyes can make any bride radiantly beautiful as she walks down the aisle. But when it comes to makeup for those with blue eyes, specific looks will bring out their absolute best features. To help you enhance your natural look for your special day – no matter if you're going for simplicity or glamour – we have rounded up some amazing tips and wedding makeup ideas specifically tailored to help brides with bright blue eyes shine even brighter. Read on to discover how easy it is to achieve an unforgettable look!
Eye-popping ideas: how to enhance blue eyes with wedding makeup
When it comes to wedding makeup, making blue eyes really stand out is key. You want your soon-to-be spouse's gaze to be the show's star! Here are some tips and tricks on how you can enhance blue eyes with wedding makeup: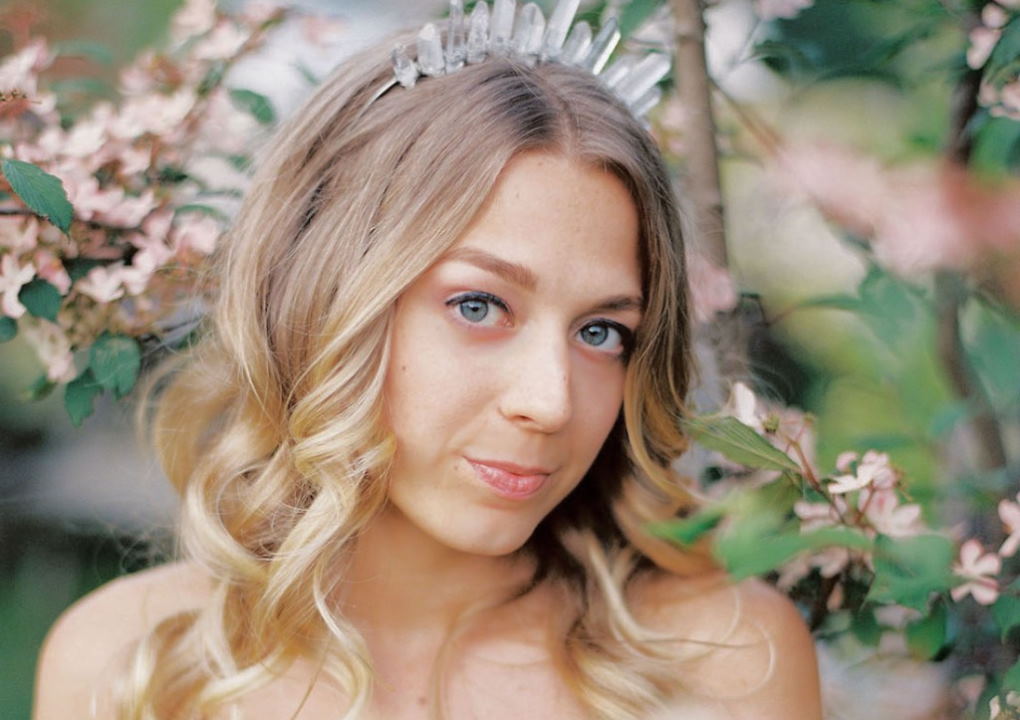 Use a light-colored eyeshadow as a base for your look. Choosing ivory, champagne, or soft pink will create a beautiful canvas that will add depth and dimension to your lids.
Next, use darker shades of blue in the crease and at the outer corner of your eye for added drama. This will help give your eyes a smoky effect without being too overpowering.
Add shimmery accents above the brow bone, in the inner corner of your eyes, and at the center of your lid for extra sparkle. This will make your blue eyes pop!
Line your upper lash line with a dark navy or deep blue eyeliner to enhance the color of your eyes further. Smudge it out gently to give a more subtle effect.
Finally, use a few coats of black mascara on both top and bottom lashes for added definition and drama. You should also curl them before applying mascara to open up those baby blues further!
By following these steps, you are sure to have people swooning over your beautiful eye makeup on the big day! With just a few simple tricks, you can easily enhance blue eyes and make them the star of your wedding day look.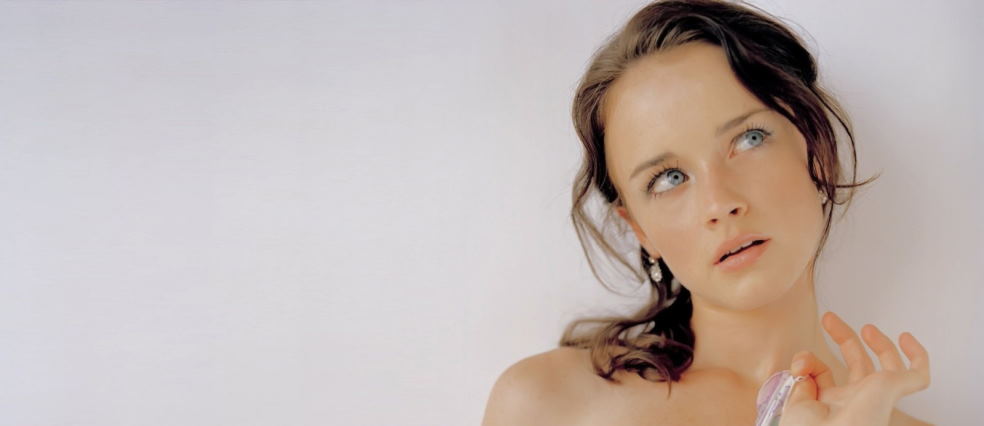 Wedding makeup ideas for blue-eyed beauties
Blue-eyed beauties can create some stunning looks for their wedding day. Soft, smoky eyes paired with a light pink blush and a subtle nude lip is always a timeless classic that will make your blue eyes stand out. If you want something more dramatic, try pairing bold metallic shadows with a matte lips in berry shades. You could also add a pop of color with electric blue eyeliner on the bottom lash line. Finally, consider using brown and bronze hues to keep your look soft yet impactful. To finish off the look, remember to curl your lashes and apply several coats of volumizing mascara! Have fun experimenting and finding what works best for you!
Opting for a subtle shimmery eye shadow will add just enough glamour for those who want to keep their makeup look more natural. Pair it with a rosy blush and gloss on the lips to give you that soft-focus finish. To make your eyes look even brighter, use white eyeliner on the inner rims of your eyes. This technique can open the eyes and prevent them from looking washed out due to bright light or the camera flash.
Finish off this classic bridal look with bronzer and highlighter for an all-over glow!
No matter what style you choose for your wedding day, remember to take care of your skin beforehand! Make sure to get plenty of rest before the big day and drink plenty of water to keep your skin hydrated and healthy. Also, invest in a good primer and ensure that you use the right makeup brushes – this will make all the difference in achieving a flawless finish!
Good luck, blue-eyed beauties! Have fun creating your wedding day look!